P.E. Student of the Month!
February
 Pre-K – Hailey Odrzywolski
K- Lyra Gleason 
1/2 – Hannah Ellsworth  
3/4 – McKinley Bennett
5/6 – Mary Kate Vitale
7/8 – Samuel Casper
 Current Units 
Grades Pre-K – 2 Catching & Throwing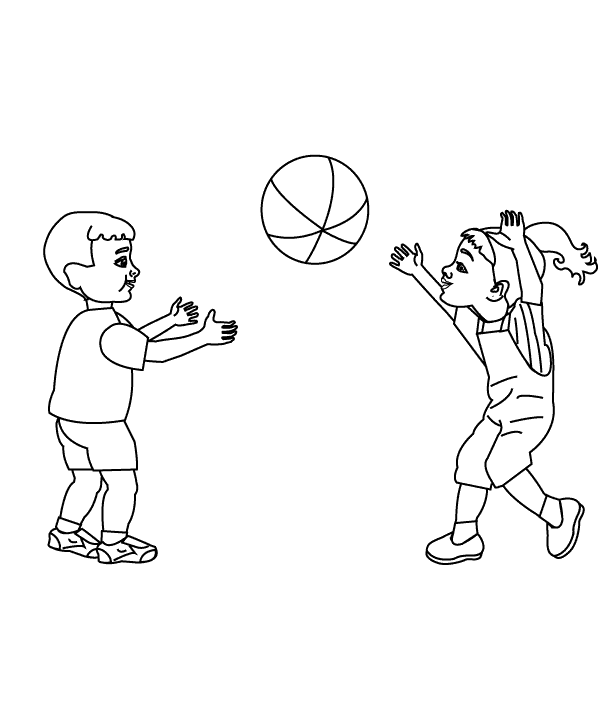 Grades 3-4 Fitness Concept Games
Grades 5-8 Fitness Testing
GRADING
Grades 5-8
5 point scale
2 points for changing uniform & sneakers
1 point for affective domain – respectful to others & equipment and sportsmanship
1 point for psychomotor domain – demonstrates effort in skills during class activities and participation
1 point for cognitive domain – understands and follows rules and applies strategies to games
0 unprepared, no participation
Written quizzes/assignments will be given after different units worth 15% of student's grade.
Uniform Standards – Grey shirt with blue or green shorts, all with St. Joseph logo on them and sneakers beginning next year!
Grades K-4
Attitude, Behavior, Participation & Prepared (sneakers)
+ Great behavior/attitude, full participation
 √ Moderate behavior/attitude, full participation
–  Poor behavior/attitude, little to no participation
0 not prepared, no participation